Museum designing

, requires many art disciplines to work in harmony.
Umay Museum Design & Technologies was co-founded as an R&D company within Anatolian University Technopark ATAP by Cüneyt Şenyavaş, co-founder of Mürekkep Advertising Agency, and Prof. Rıdvan Coşkun, lecturer at the Anatolian University, Faculty of Fine Arts. By combining different disciplines of art with technology, it carries out research and development studies with the aim of founding world-class museums in our country and making its name known abroad with new ideas it has developed.
Museum Design
From historical scenario to architectural plans, the handling and development of all visual, content and physical dimensions of a museum by field experts constitute our main focal point. We are aware that it is now a necessity for contemporary museology understanding to develop contents and designs that are characteristic of the exhibition spaces by using today's technologies in an active and effective way and we carry out all our work with this awareness.
Content Development
When the content of a museum is supported by rich and accurate presentation possibilities, it becomes inevitable for that museum not to be able to easily achieve its basic objectives such as making its visitors learn, perceive and feel.
Therefore, it is our main goal while recreating a museum to develop all the contents needed within the scenarios by using different art disciplines, especially painting, thus provide the visitor with a versatile communication environment.
R&D
We must follow the agenda and current events, examine the literature, investigate examples from abroad and develop new ideas in consultation with the experts of the subject in order to be able to design unique museums with original contents. While each museum has its own needs and produces experimental solutions to those needs, we continue our path with an understanding based on experiences and predictions.
The secret of success lies in the team spirit.
Fine arts and history are two subjects our team focuses on. We have a team of members, each of whom has completed or are continuing their education in their areas of expertise and develop their experience in the field of 'Museum Design'.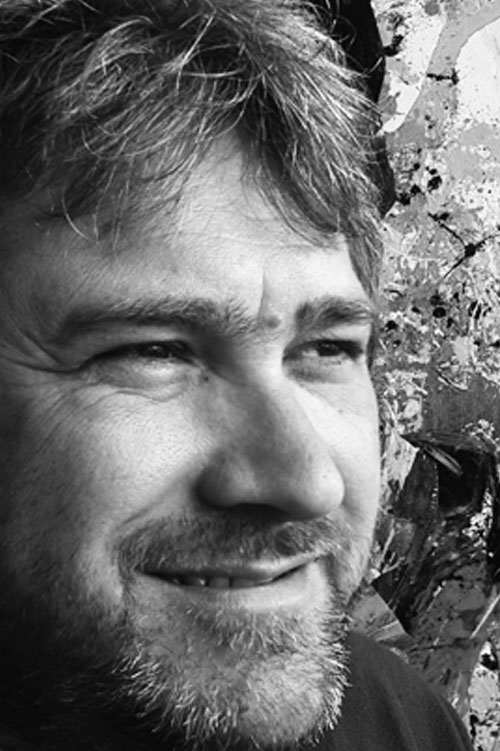 Rıdvan Coşkun
Project Manager & Co-founder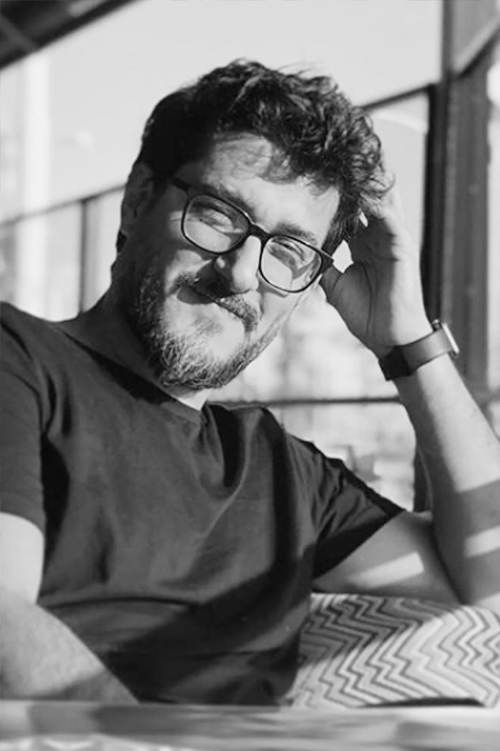 Cüneyt Şenyavaş
Creative Director & Co-founder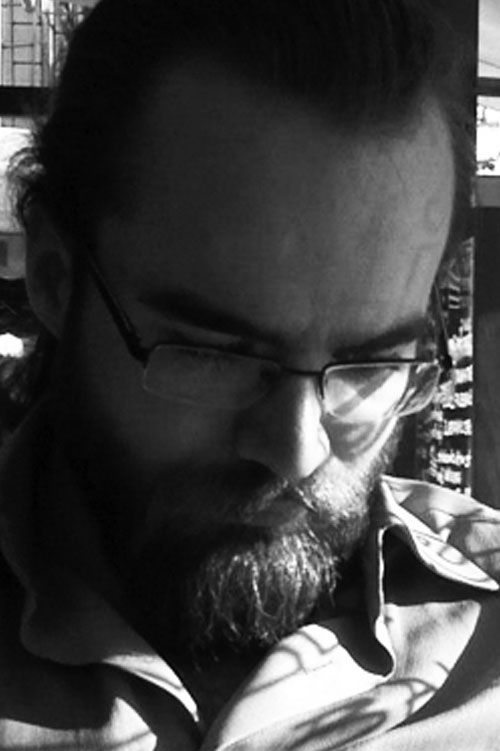 Dorukhan Özcan
Digital Artist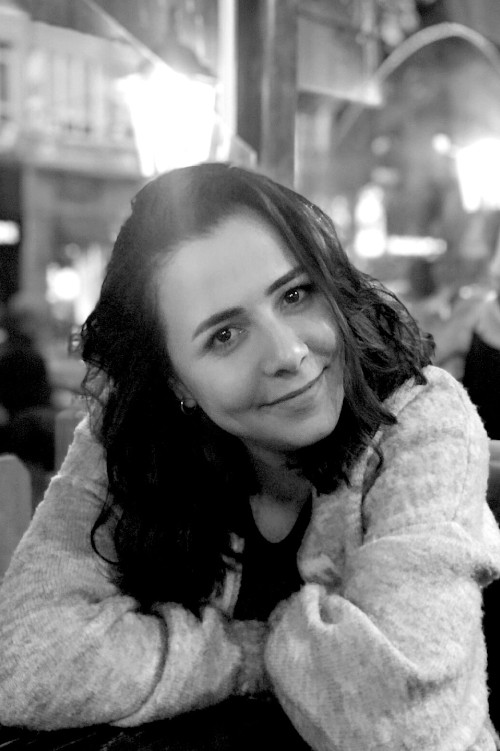 Derman Ünal
Graphic Designer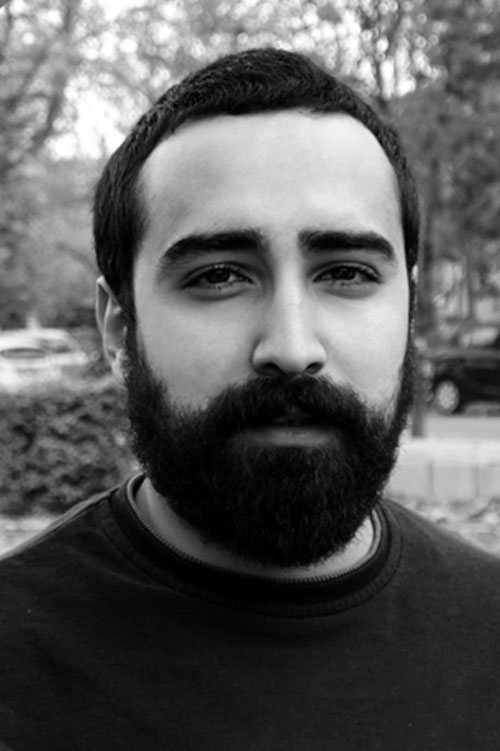 Mustafa Özoylumlu
History Expert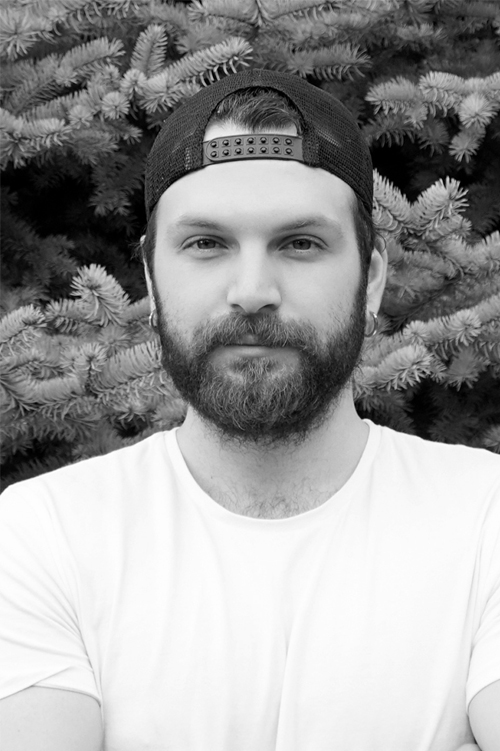 Eray Ekimci
Digital Artist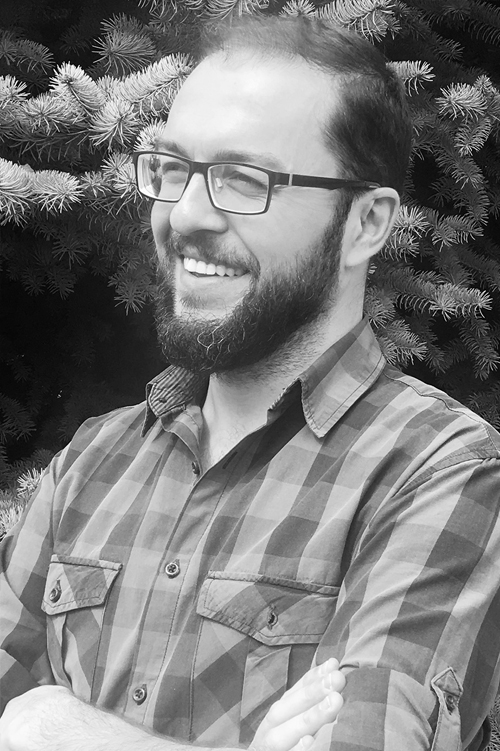 Hüseyin Sezer
3D Designer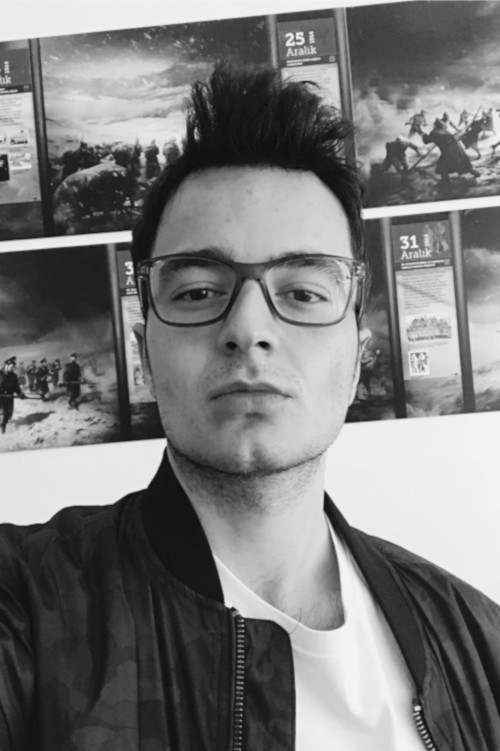 Arda Kazancı
Software Developer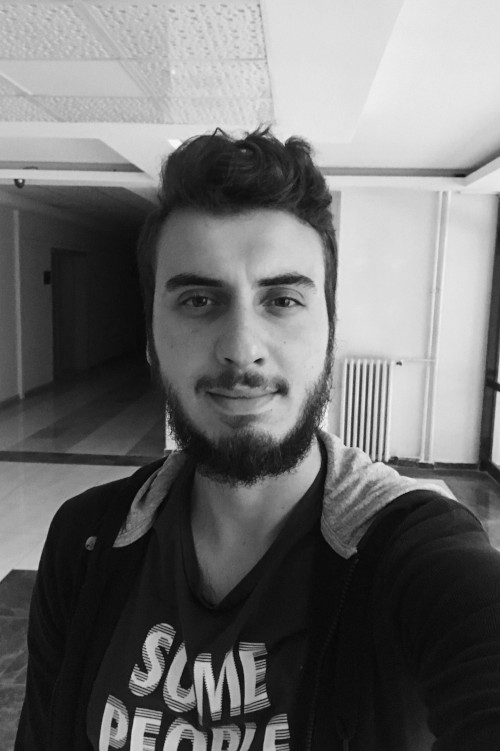 Ege Kaya
Software Developer
How do we work?
Approaching the facts of history with an art-oriented perspective and empathizing with the visitor, we are taking care to design museums that are not boring but fun, not static but living and that do not just present but make their visitors question and investigate.
AESTHETICS
There may be millions of different ways to explain a topic, but the important thing is to develop a method that will involve the audience.
INNOVATION
It keeps the audience on the subject in order to constantly pursue what is new, develop new narrative techniques and understand the past.
CREATIVITY
A creative point of view is crucial to making your design distinguishable from the others and to be memorable.
VIRTUAL REALITY
The virtual reality storm that encompasses the world is a source of inspiration for our R&D work in the field of technology.